Cracked Teeth in Glendale
Are you dealing with a cracked tooth? This is basically a condition that involves a crack running from the tooth biting surface all the way down to the root. In some cases, it may surpass the gum wall and enter the root.
There are multiple reasons why a tooth may crack. These include:
Teeth grinding pressure
Biting or chewing on hard foods like hard candy, nuts or ice
Large fillings that may affect the tooth structure and integrity
Injuries to the jaw or mouth area, e.g. those resulting from a vehicular accident or sports activity
Natural aging
WHAT IS THE TREATMENT FOR A CRACKED TOOTH?
It is important to understand that cracked teeth aren't necessarily split; however, the tooth's soft, internal tissue is typically damaged.
There are different types of cracked teeth conditions such as crazy lines, split tooth, root fracture and fractured cusp. At Smile Dental Practice we have extensive experience helping patients with cracked teeth. The doctor may suggest different lines of treatment for cracked teeth depending on each individual case. An initial consultation helps in analyzing the unique condition of the patient.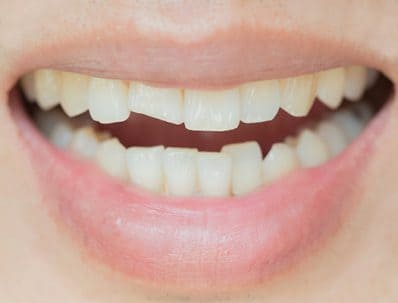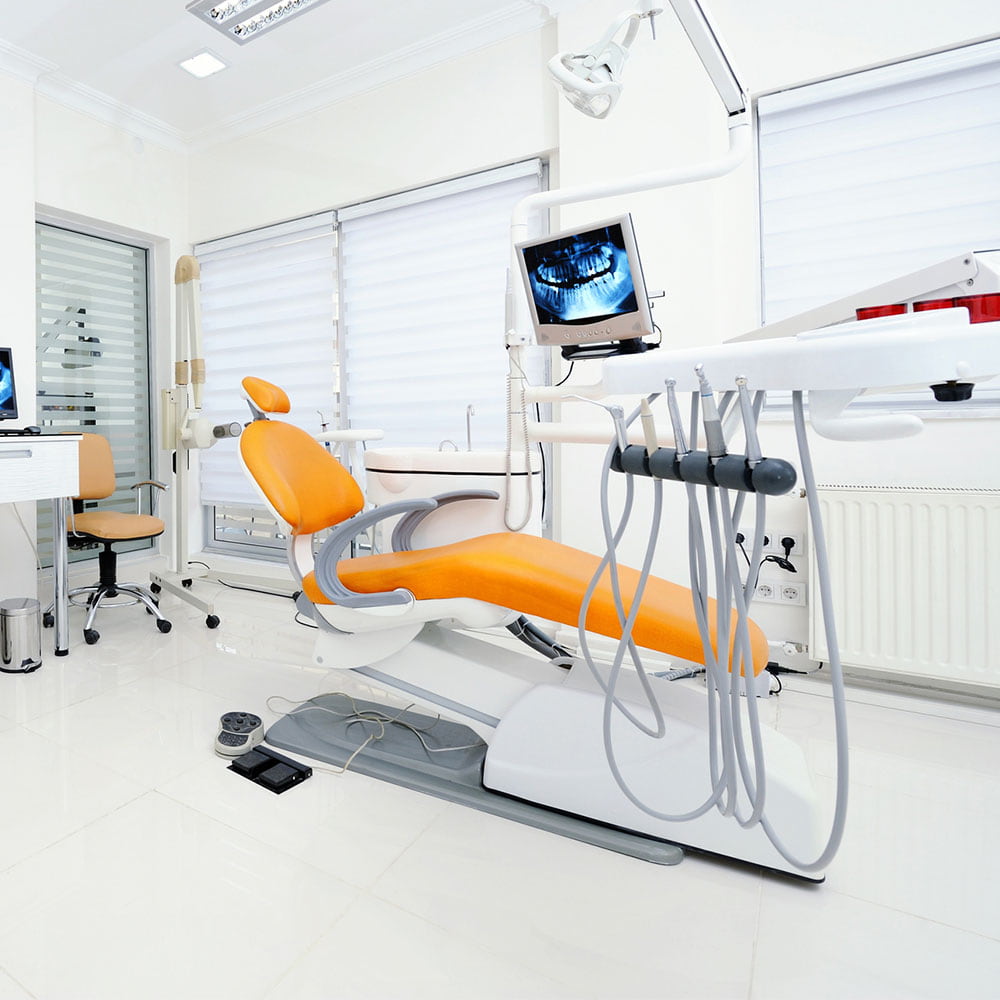 SOME OF THE COMMON TECHNIQUES FOR REPAIRING CRACKED TEETH INCLUDE:
Composite bonding: This method is utilized for repairing cracked, chipped, discolored, decayed or injured teeth. The dentist will first roughen the surface of your tooth before applying a conditioning fluid. This will be followed by the application of putty and the use of an ultraviolet beam to solidify the composite.
Crowns: When a patient comes in with a completely chipped tooth or complains of pain while drinking or chewing, then the doctor may suggest a treatment with crowns.
Veneers: Think of veneers as a tooth cover. It is attached to the tooth's front part and can completely transform its appearance.
The other possible treatments for cracked teeth include root canals and dental implants. If you are suffering from a cracked tooth and would like assistance in getting it handled, feel free to call us or schedule online.
We're here to help our patients achieve their dental goals and dream smile. Contact our office today to schedule your next dental visit at our Glendale Dentist office.