Emergency Dentist Glendale
When you have an accident involving your mouth, having a sense of what needs to be done could make all the difference in helping you save a tooth. At Smile Dental Practice we have handled various dental emergencies and have extensive experience in treating dental injuries and emergencies. Mouth injuries typically include knocked out teeth, teeth that are loosened or moved out of their original position, or fractured teeth. Additional injuries could occur to the cheeks, gums or lips.
When accidents related to the mouth occur, it is critical to visit a dentist near you immediately. In fact, reaching a dentist within half an hour could help you save your tooth. Sudden toothaches can be very painful and hinder your daily activities and even your ability to eat and drink liquids. If you are suffering from a toothache, you need immediate medical attention. Contact us now to schedule care from one of the most experienced emergency dentists Glendale has to offer.
HOW DO I HANDLE A DENTAL EMERGENCY?
The first line of treatment following an emergency would likely be something that fixes the immediate problem. Follow-up treatments are critical in emergency dentistry as they help address the damage in a detailed and more permanent manner. For instance, if a patient has lost a tooth or multiple teeth, they might wish to explore the option of dental implants for replacing those teeth.
At Smile Dental Practice, in Glendale, the dentist will conduct a thorough examination of each dental emergency and perform treatments on the basis of the complexity and severity of the case. Simple restorations might be enough to address certain issues, while others, such as severe tooth loss or a fractured jaw might call for an oral surgery.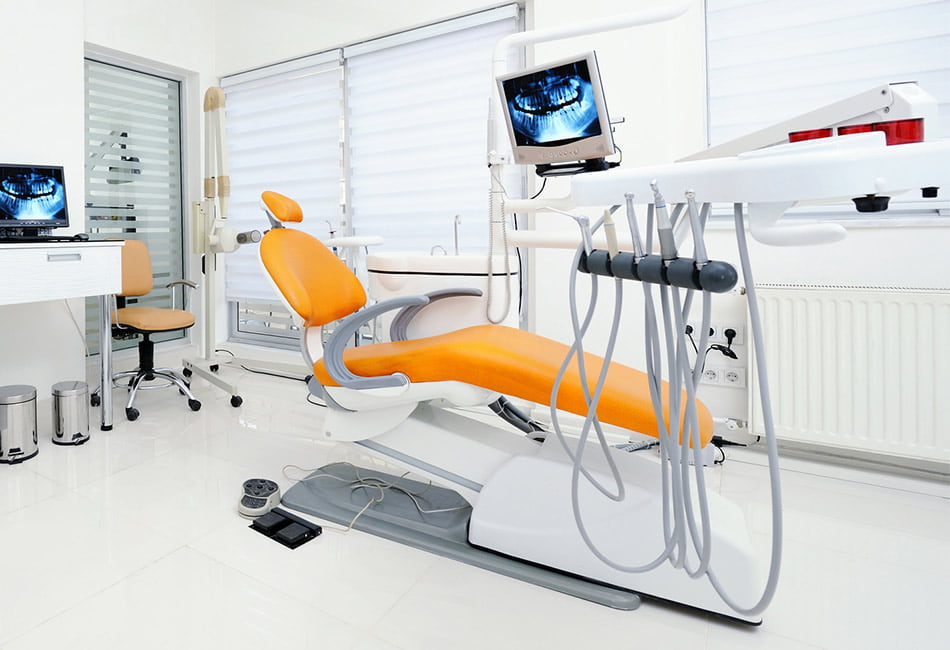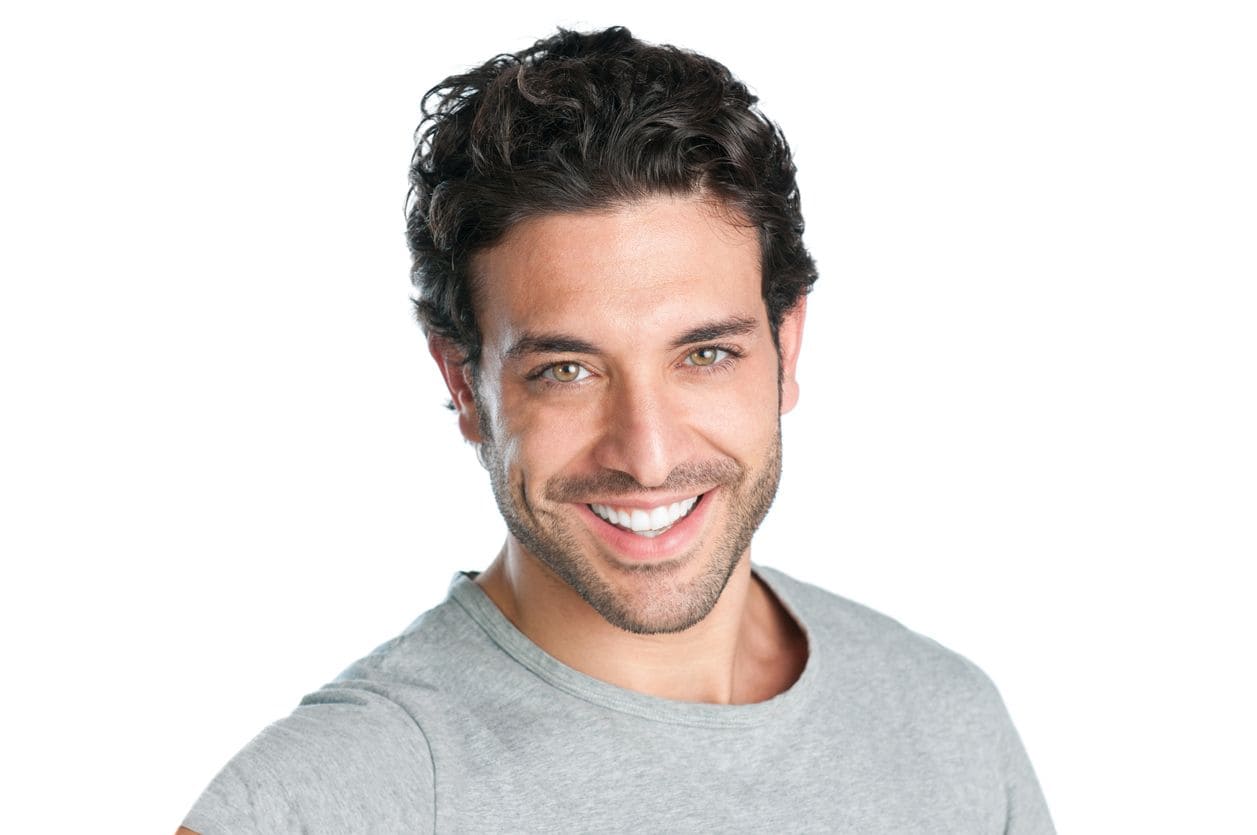 DENTAL EMERGENCIES CAN HAPPEN ANYTIME, BE PREPARED
Being prepared in the event of any emergency is a sound practice. Common items that one could have available for dental emergencies, either at home or in one's car, include:
The office and mobile or home number of their dentist
Gauze
Handkerchief
Dental floss
Salt and hot water
Vanilla, almond, peppermint, or lemon extract, soaked in a cotton ball or cotton swab
Immediate cleaning of the wound with slightly warm water is critical. After cleaning, the person needs to seek out professional medical attention. Contact us at Smile Dental Practice if you are in need of treatment for a dental emergency.
We're here to help our patients achieve their dental goals and dream smile. Contact our office today to schedule your next dental visit at our Glendale Dentist office.