Wisdom Tooth Removal Glendale
Wisdom teeth form the third molar set and are located in the rear part of the mouth. For most people, wisdom teeth emerge sometime between the ages of 17 to 25. X-rays are typically utilized for spotting these teeth.
WHY SHOULD WISDOM TEETH BE REMOVED?
The simple answer to this question is that there isn't sufficient space for the wisdom teeth in your mouth. And this lack of room causes the wisdom teeth to grow at different angles or they might not fully emerge. This eventually can lead to problems in the remaining parts of your mouth. There is a very small percentage of people, if at all, that do not require wisdom teeth removal.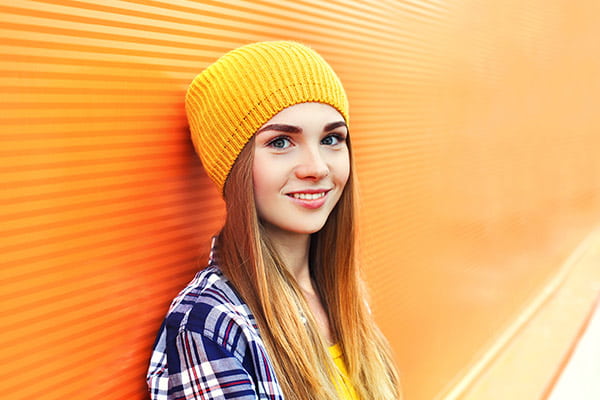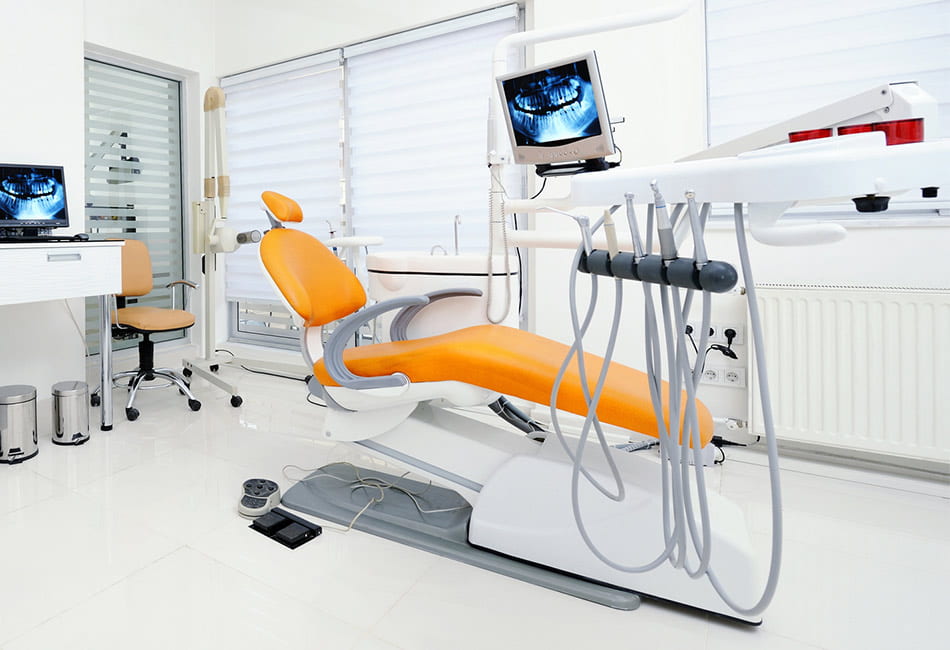 WISDOM TEETH REMOVAL PROCEDURE
When you visit Smile Dental Practice in Glendale for your initial appointment with Dr. Haghverdian, he will first do a thorough examination of your mouth and the condition of your teeth and then schedule an appointment for the extraction process. He will also take you through the process during the initial consultation.
On the day of the procedure, you will be given a local anesthetic through an injection, for numbing the wisdom tooth and the surrounding area. For those who are extremely scared or anxious regarding the procedure, Dr. Haghverdian may also administer a sedative for relaxation.
EXPERIENCE YOU CAN COUNT ON
In cases when the tooth fails to break through the dental gums, a tiny incision might be made in order to reach it. Sometimes, the bone concealing the tooth may be removed as well. Dr. Haghverdian specializes in removing wisdom teeth and has performed all types of extractions depending on the specific case of the patient. Sometimes, the tooth is also cut into small-sized parts for easy removal.
Find out more about wisdom teeth removal by scheduling a consultation with Dr. Haghverdian at Smile Dental Practice.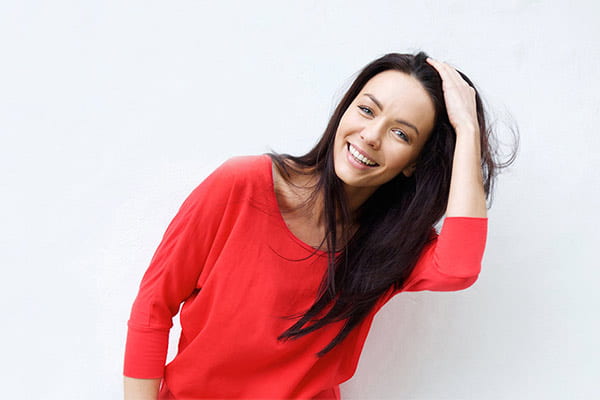 We're here to help our patients achieve their dental goals and dream smile. Contact our office today to schedule your next dental visit at our Glendale Dentist office.