Smile Dental Practice offers the following financing programs to assist you with your dental care. Our office staff are more than willing to help you set this up. If you are in need of assistance or have questions about your options, feel free to give us a call or visit us at our office and one of our front office staff will assist you.
CareCredit
CareCredit allows you to take control of the health of your mouth. With the CareCredit healthcare credit card you can benefit from their special dental financing options. Dental care includes procedures such as 6-month checkups, tooth repair, crowns, root canals, dental implants, braces, fillings, and teeth cleanings. All this and more are covered with CareCredit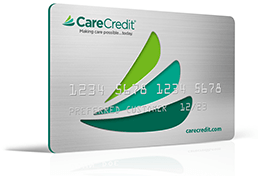 Lending Club
Lending Club dental financing pays for anything from braces to implants, and it's easy. Lending Club helps you pay for the treatment your dental professional recommends. They offer fast online application and flexible payment plans.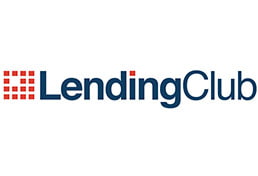 Other payment options
At Smile Dental Practice we accept other forms of payment, such as cash, debit cards, and major credit cards; Visa, Master Card, Discover and American Express.
CONTACT SMILE DENTAL PRACTICE TODAY
We're here to help our patients achieve their dental goals and dream smile. Contact our office today to schedule your next dental visit at our Glendale Dentist office.