WHAT ARE VENEERS?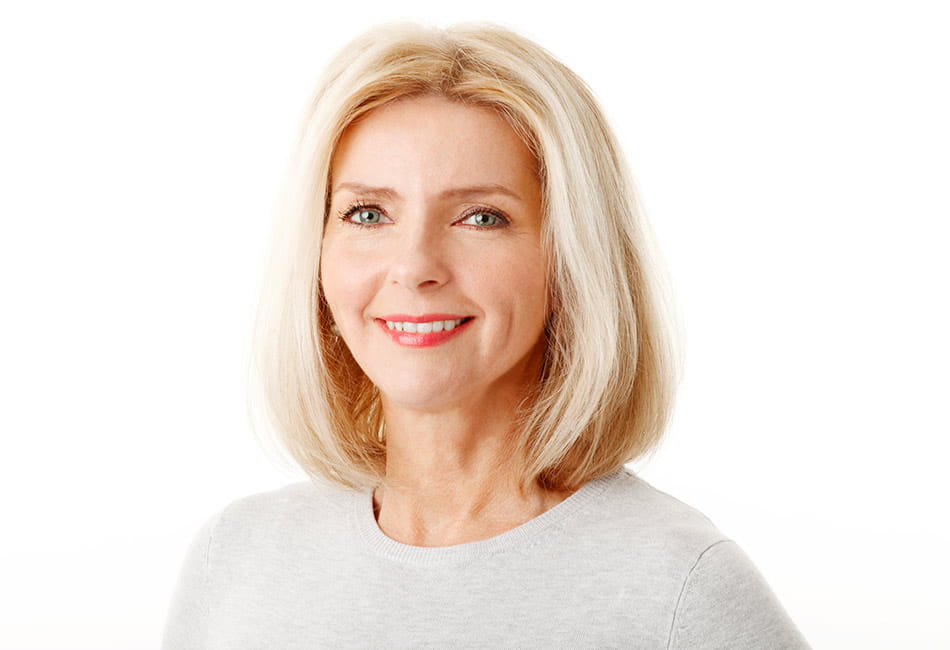 Dental veneers consist of a material that resembles the tooth which is placed on the damaged tooth to cover cracks, chips, discoloration or crooked alignment. The veneer is made of composites or porcelain that looks natural. In fact, once completed, it is difficult to distinguish between natural teeth and veneers.
Veneers serve both cosmetic and functional needs. Not only do they enhance the aesthetics of your smile by giving you a bright and white smile with even teeth, they also protect damaged teeth.
With veneers, there is no need for more extensive repairs or replacement of damaged teeth. Veneers also help protect the enamel of the tooth that tends to get worn out over time. People who have a habit of grinding teeth in their sleep- called bruxism- experience faster wear and tear of the outer enamel. When the enamel wears out, teeth tend to become ultra-sensitive to temperature changes in food, leading to pain and increased susceptibility to infections.
Veneers are also used to cover the discoloration or staining of teeth stemming from consuming excessive dark-colored foods and liquids like wine, dark berries or caffeine-containing foods like coffee, tea or soft drinks. Veneers also help cover wide gaps between teeth that some people naturally have.