Importance of Visiting a Cosmetic Dentist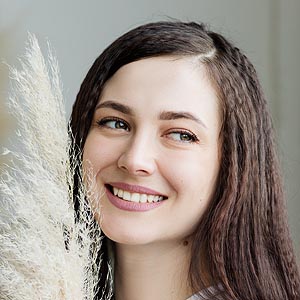 When it is about selecting a new oral expert for you, you have to possibly go through all kinds of oral professionals, ranging from cosmetic dentists and oral surgeons, to general dentists and holistic dentists. It is difficult to pick out from the various categories of oral practitioners. If you are doubtful regarding the quality of the smile you possess, and concerned about your dental health, you should handpick a cosmetic dentist. In our previous blog, we have explained 4 types of treatments by a cosmetic dentist in Glendale. However, read the entire blog to know the importance of visiting a cosmetic dentist.
What is a Cosmetic Dentist?
A cosmetic dentist is someone who has specialization in cosmetic dentistry. This implies that their main concern is in maintaining the look of your overall smile and teeth.
4 Types of Cosmetic Dentistry Procedures in Glendale:
3 Benefits of Cosmetic Dentistry in Glendale:
Increase Confidence:

Sometimes, we feel insecure when we have flaws. Lower confidence can often result from lost or discolored teeth. Cosmetic dentistry can enable you to increase your self-esteem levels by enhancing the look of your smile and teeth.

Teeth Repairs Look Better:

Cosmetic dentists focus majorly on the entirety of your smile. This implies that dental crowns, apart from safeguarding your teeth, enhance your smile as well. The cosmetic dentist at our dental office in Glendale design will make any improvement you require to make sure it looks good and blends seamlessly.

Improve Overall Health:

Dental infections, tooth decay, and plaque influence more than our teeth and mouth's look. They can negatively affect the overall health of our body. But cosmetic dentistry helps you to improve your overall health.
Conclusion:
A desirable and healthy smile is very crucial to be fresh, healthy and happy. By visiting a cosmetic dentist in Glendale, you can get the best smile and boost your self-esteem. You can contact Dr. Edik Haghverdian to get your cosmetic dentistry procedures done in Glendale. Call us at 818-500-7740 to gather more details about Smile Dental Practice.
---
---